Real Estate, Design, Development & Lifestyle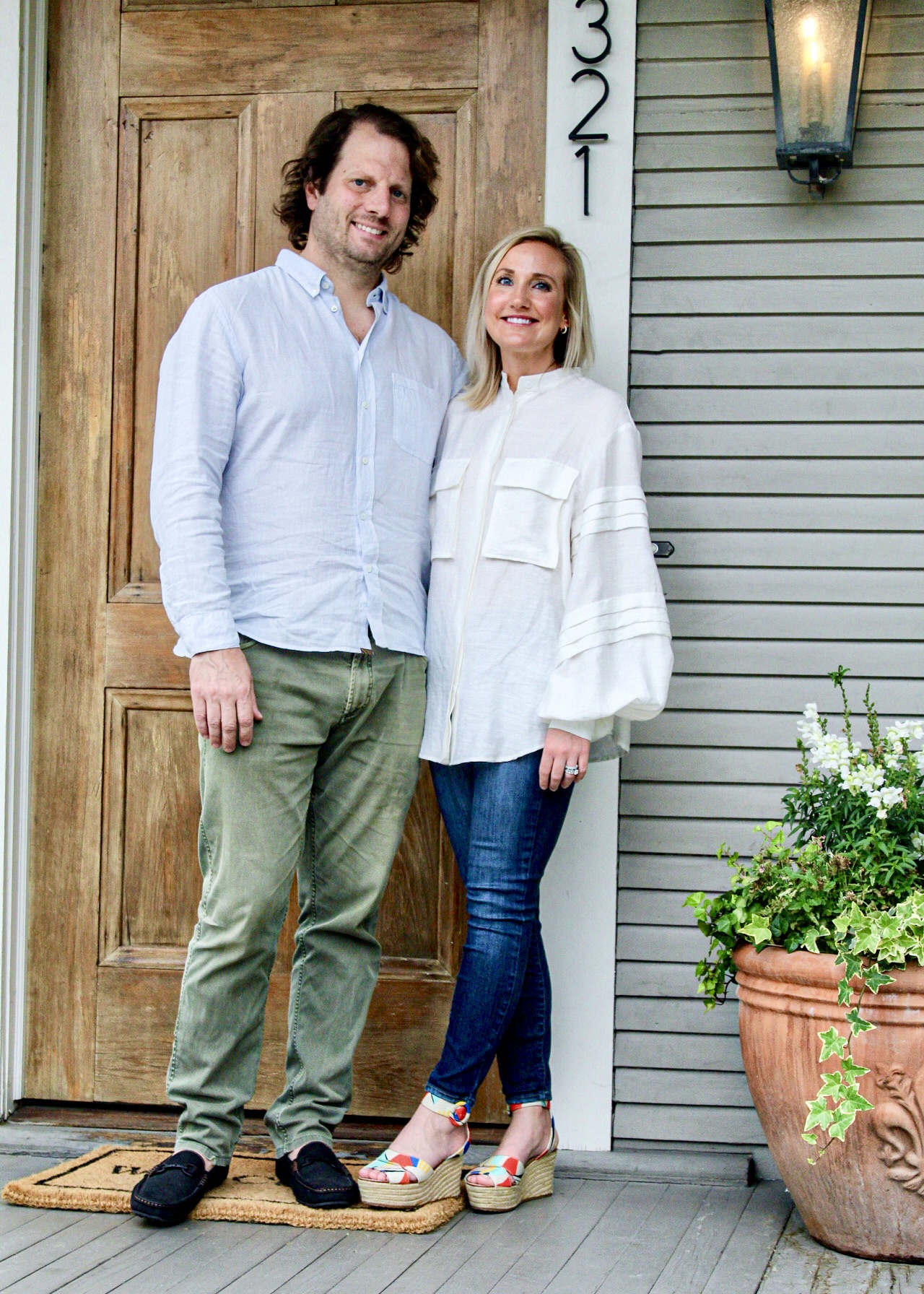 Founded and owned by Chris & Caroline Cochran of New Orleans, Louisiana.
Joli Mélange Co. was established by Chris + Caroline in pursuit of their many talents, resources and work to build a hub for their business endeavors. They are licensed realtors by the LREC and choose to partner with Latter & Blum, a leading Real Estate Company of the World, located in the beautiful Garden District of New Orleans, Louisiana. Joli Mélange Co. offers boutique specialty services from buying, selling, leasing, developing & designing properties which are all customizable to tailor each individual client's specific needs, wants & timelines. At Joli Mélange Co., your project holds an utmost attention to detail and allows unlimited access to exclusive resources to customize & enhance your project specifically to your needs. Providing every client with the finest quality and service is a philosophy that Caroline & Chris call their trademark at Joli Mélange Co.
Chris Cochran
As an established entrepreneur with several business entities aiding in his overall success, Chris understands the unique differences in every business deal. He carries a residential contractor license in Louisiana, with 15 years of experience in real estate, construction, development, home inspections, estimates & craftsmanship. Also, he is one of the owners of a successful and fun seasonal restaurant on the quaint island town of Nantucket, Massachusetts, called Millie's. Together, Chris + Caroline own & operate several Vacation Rentals. He graduated from Penn State University and was a member of the Lacrosse team. Later he obtained an MFA from Bennington College in Vermont. On a daily basis, he works alongside some of New Orleans's finest architects, title companies, mortgage & loan officers, realtors, inspection companies, subcontractors + more. He values the importance of collaboration with others to meet goals.
In Chris' spare time he enjoys reading, writing, traveling, and going to local festivals in the city!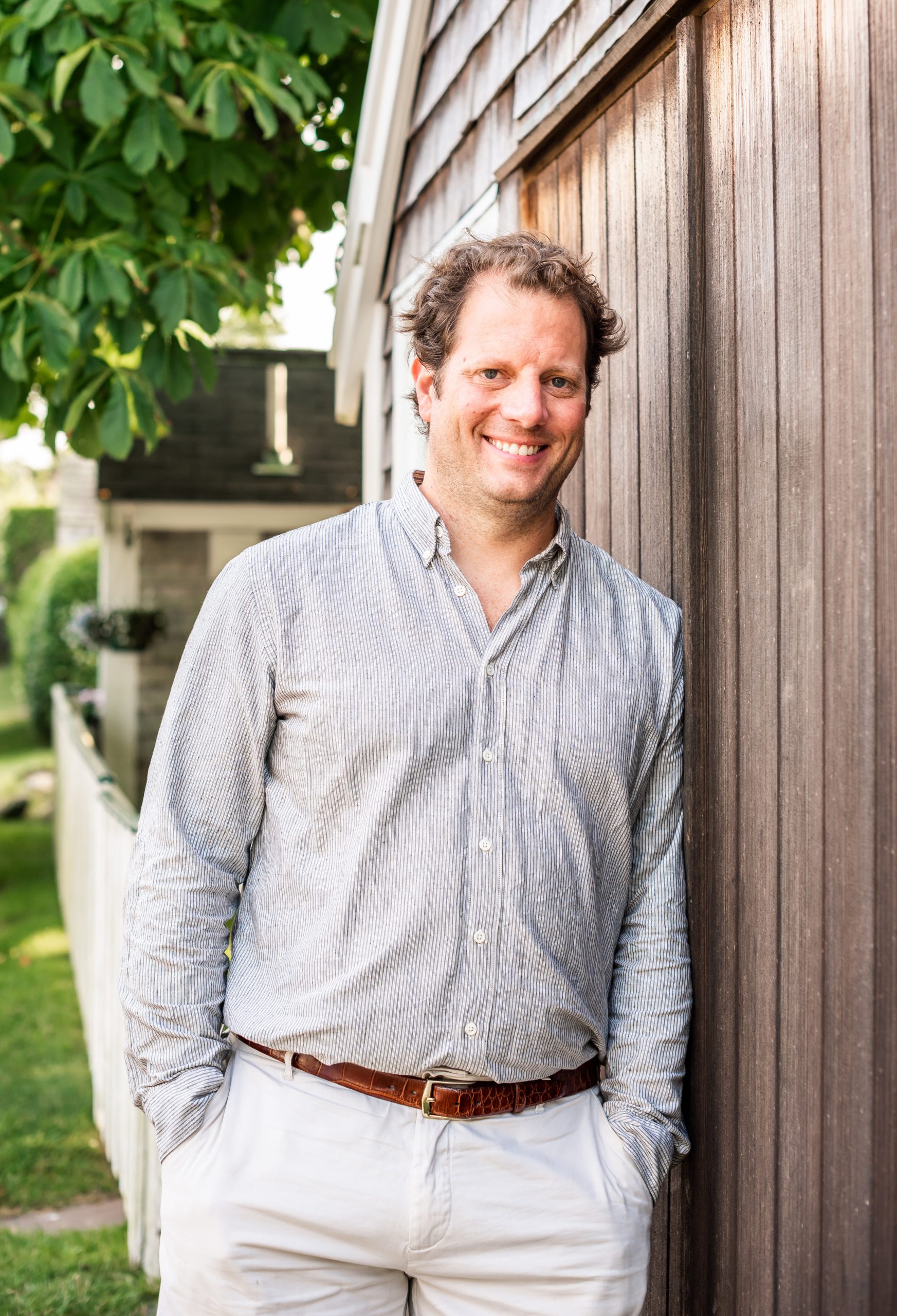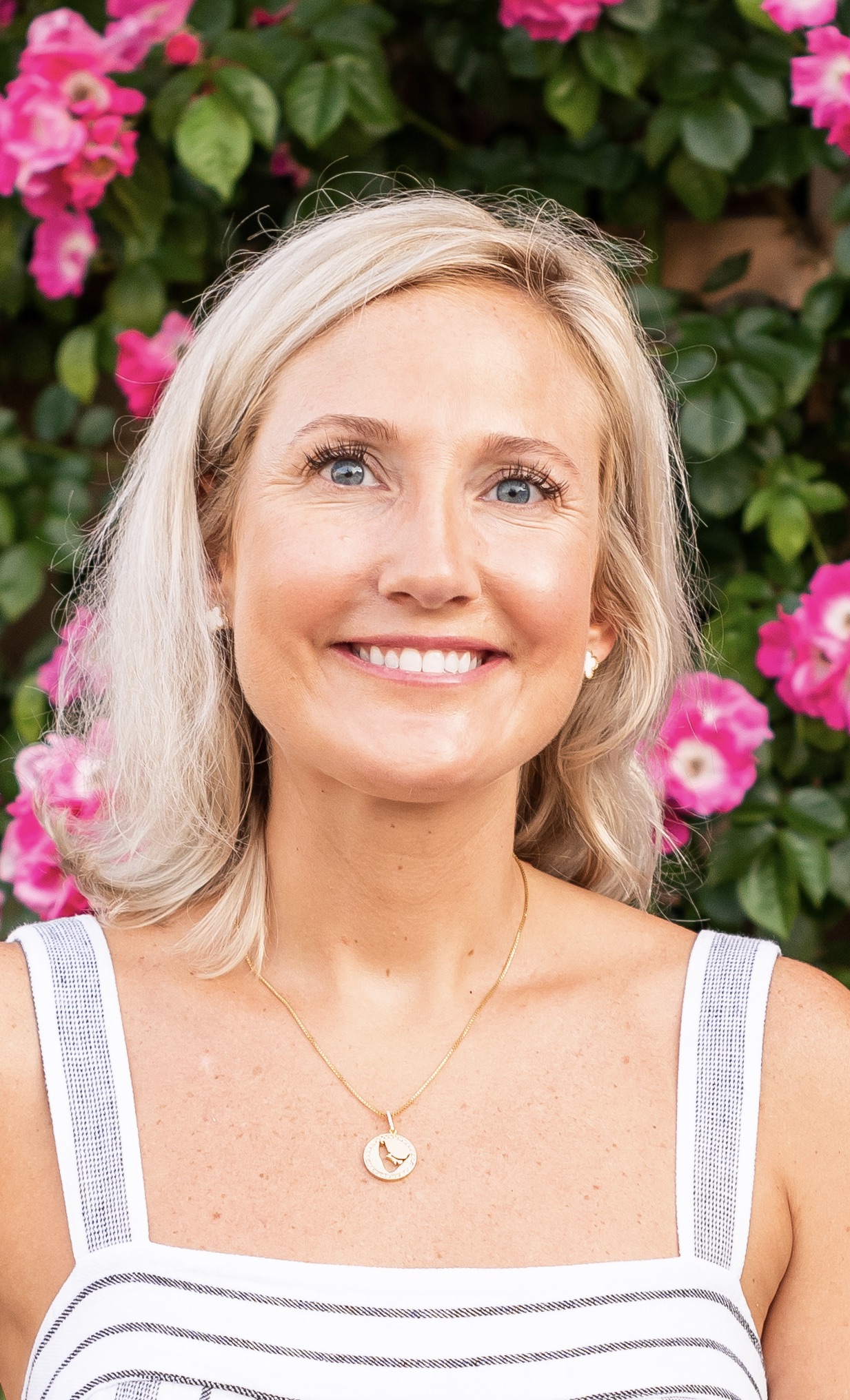 Caroline Cochran
Originally from Point Clear, Alabama, Caroline moved to New Orleans after graduating from Ole Miss. She met Chris in 2015, during that time she worked for a local interior designer. They married in 2017 and soon after merged their similar business goals, interests & commitments which started the idea Joli Mélange Co. Caroline likes to say she is an "accidental" entrepreneur because she did not imagine, or plan Joli Mélange Co. but was given the opportunity to let it evolve through the help and guidance of her husband, support from family & friends, and her passion for real estate, design, renovating & historic preservation.
Caroline is committed to her clients from contract to completion. She prioritizes your project through her fiduciary duties to you with an intentional & systematic process and the impeccable creativity she uses to achieve your goals. Her systematic process represents the emphasis of clarity: starting with a simple conversation, vision, reality, negotiation, collaboration, and ending in gratitude.
She began her life long love of philanthropy as a young child beginning with volunteering at local nursing homes, teen tutoring, then joining the Delta Delta Delta Sorority at Ole Miss, and presently an active member of the Junior League of New Orleans, The Preservation Resource Center of New Orleans and the Tri Delta Alumnae group of New Orleans. In her free time, she enjoys spending time with friends & family, exercising, beach trips, skiing, and loving her mini golden doodle, Clancy!

Joli Mélange Co. remains at your disposal from the beginning to completion of you project.
For inquiries, please contact Chris + Caroline about selling your home, buying your next property, leasing, design & develop or for any general real estate and development question.
CONTACT
Chris + Caroline Cochran
Joli Mélange Co. + Latter & Blum